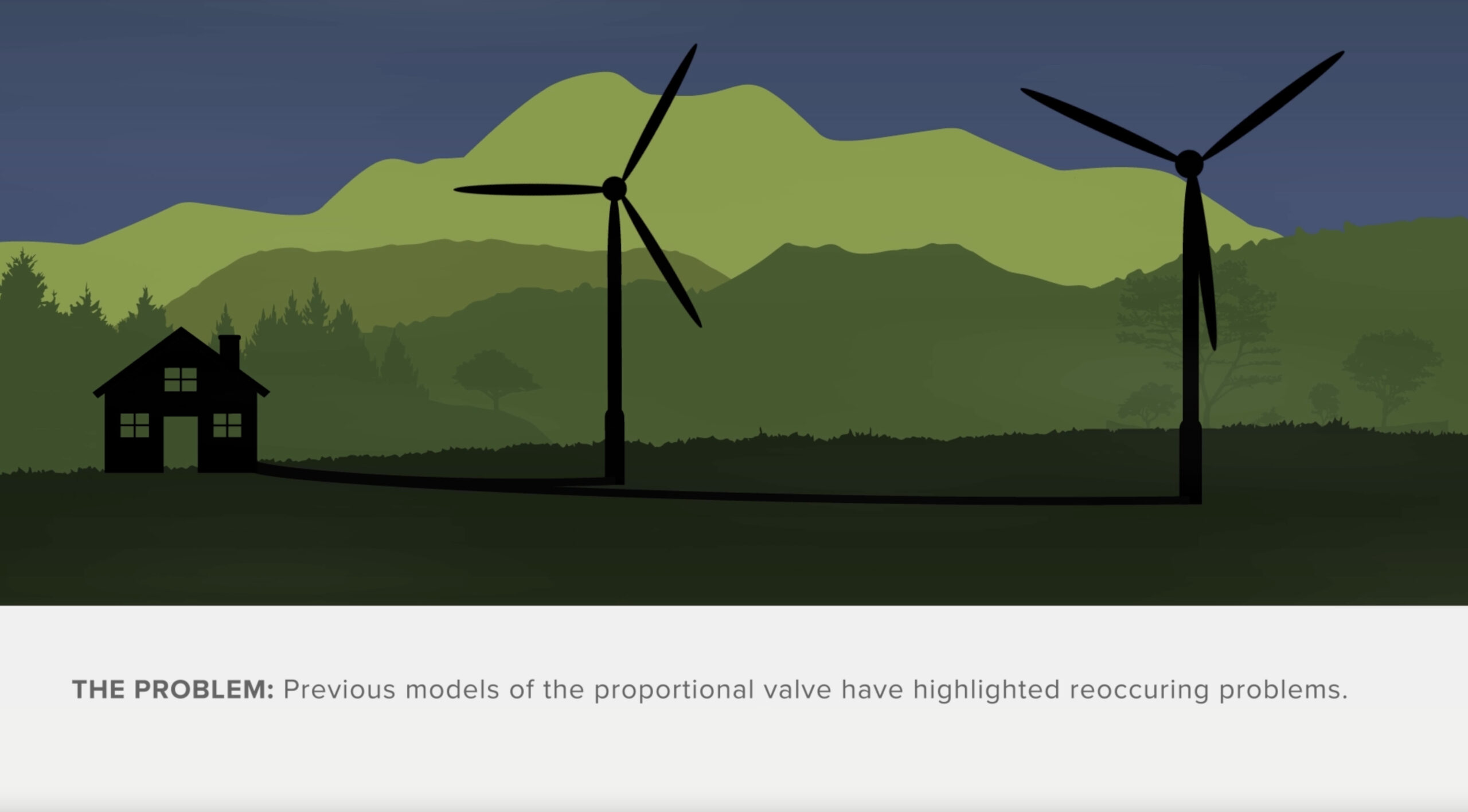 October 10, 2022
WHAT'S NEW
0 Comment
Yuken helps to alleviate the environmental impacts by providing a product that keeps the blades turning, powering businesses and homes in this time of ever-rising fossil fuels.
Yuken Europe are committed to supporting the global challenges facing businesses and manufacturers. Their products, famed for their Japanese precision engineering, are not only versatile but reliable too.
This short animation shows how the Yuken ELDFG series can support some of the common issues of fatigue and other faults found in wind turbines. With the reliance on alternative technology becoming ever more important, the quality components which 'keep the lights on' are more important than ever, when it comes to choosing the right valve.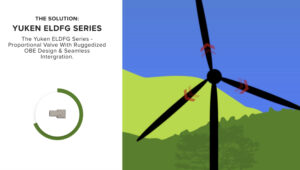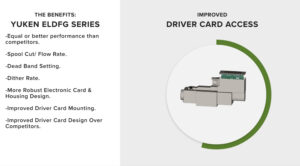 Cetop 3 (NG06) ELDFG Series OBE (On-Board Electronic) – The Yuken ELDFG-01/03 EH valve range is a closed loop, high response proportional directional and flow control valve with OBE (on board electronics), 2 series line up with a maximum rated flow up to 80 l/min (@?P=1MPa). The addition of OBE to the Yuken range of ELDFG valves which with simple servo valve performance levels of high response, high accuracy, reliability, newly developed strong compact solenoids, closed loop control with spool position sensor and differential transformer mean the range can now offer simple operation and user friendliness due to the simplified wiring. Cetop 3 (NG06) ELDFG Series OBE (On-Board Electronic). 
For more details about Yuken Europe and what Yuken can provide in terms of solutions for you, view our products page or contact us to today.