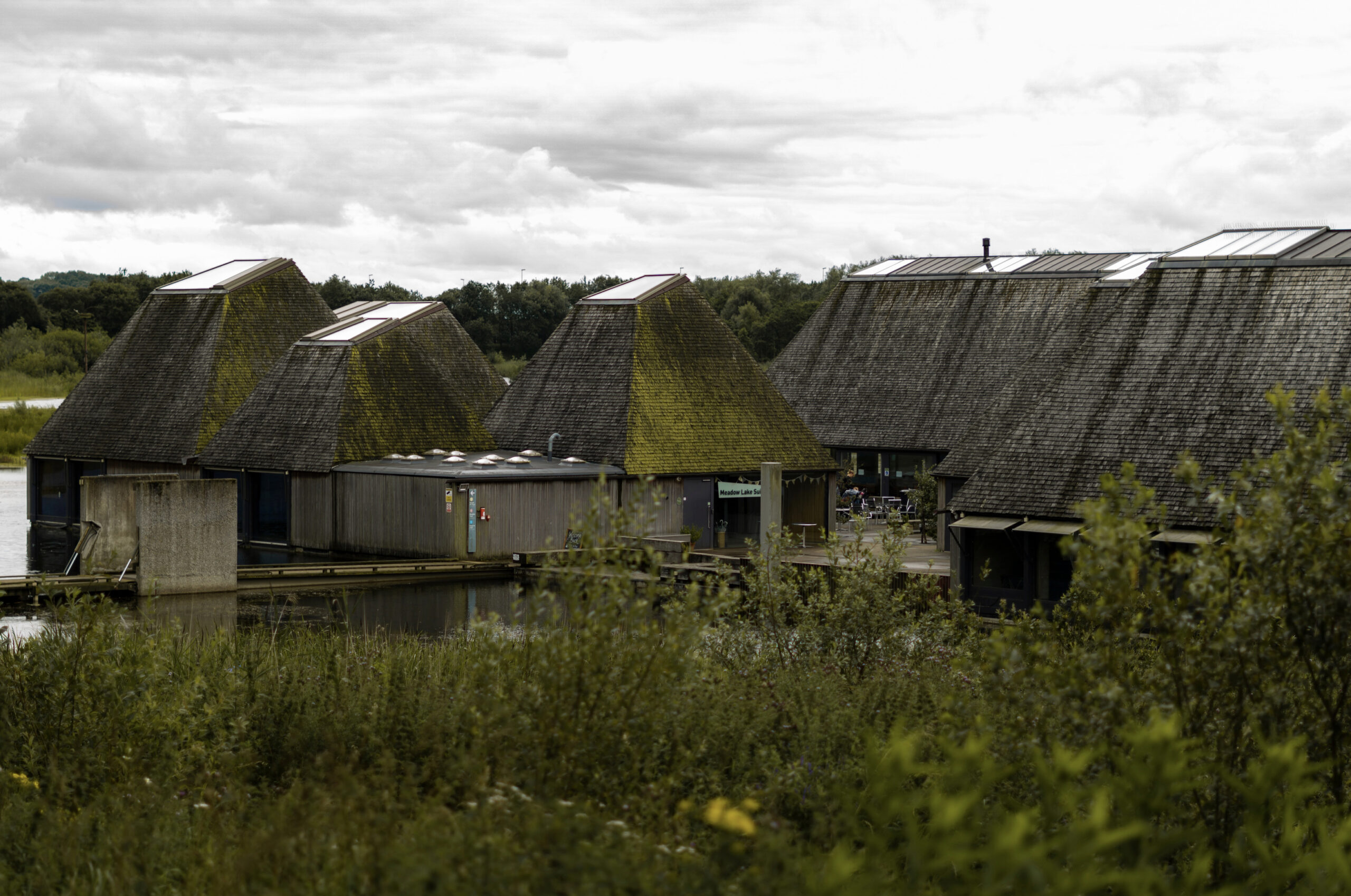 January 29, 2023
WHAT'S NEW
0 Comment
Yuken Europe find a ecological solution for drawbridge at Brockholes Nature Reserve
Brockholes, part of the Lancashire wildlife trust, aims to make nature accessible to all. Work at Brockholes has transformed this once active quarry site into a 250-acre nature reserve, home to hundreds of species and stunning views of the River Ribble. Using their expertise, the Lancashire wildlife trust have created habitats that will encourage a multitude of species to visit the site. The Meadow Lake is the hub of birdwatching at Brockholes, when the water level is down, wading birds feed on small invertebrates in the exposed mud. The lake has some of the richest water plant life in and around it. The reed fringes hold some of the largest populations of birds on site, islands are perfect for safe roosting and breeding area for wading birds. Yuken engineers have undertaken some work at the site, the Meadow Lake Suite, an award-winning floating Lancashire conference venue. Yuken have assisted in creating this purpose-built space which floats on the lake with a multitude of eco-buildings that nestle amongst the reeds.  
The requirement for Yuken at Brockholes was to provide a means of powering the raise and lower functionality at the 'front and rear' drawbridges, which had been installed as the only access on and off the Brockholes pontoon. This system was initially going to be hydraulic due to the weight of the bridges, but the noise levels required special attention as did the size of the equipment required. There was also the potential for contamination if a leak were to develop, this would be devastating for the environment. However, the system Yuken designed for this application successfully fulfilled its role. The impact of this being the reduction of sound levels, hiding the HPU from the general public's view, and using Bio-degradable oil to reduce the risk of pollution if a leak were to develop.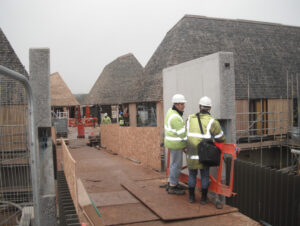 Pete Ledson, project engineer at Yuken Europe explained that: 
"Being involved in the Brockholes project was particularly challenging due to its unique design & surrounding environment, but at the same time, was one of the more rewarding. Our team had the opportunity to work within a setting surrounded by natural wildlife, they applied their experience and skills to manufacture and install the gangway. This allows general public with all abilities to gain access, enabling education to the natural environment."  
 Some key features were added, such as remote control, which enables the last person off the pontoon to safely raise the drawbridge. Having remote control meant that there was no requirement to have any equipment shore-side that could be potentially damaged or tampered with to access the pontoon. The Hydraulic power unit was also located in an underground 'pit' which allowed it to be hidden from the public and had the added benefit of reducing the acoustics when operating. All this combined has led to the floating suites at Brockholes to be the only business venue of its kind in the UK, a true feat of engineering.